DEHNguard MP
Push-in: Simple, clamp? Safe!
When good gets even better: The DEHNguard MP surge arrester is now available with integrated terminal device protection and practical push-in double terminals. Saves time and space.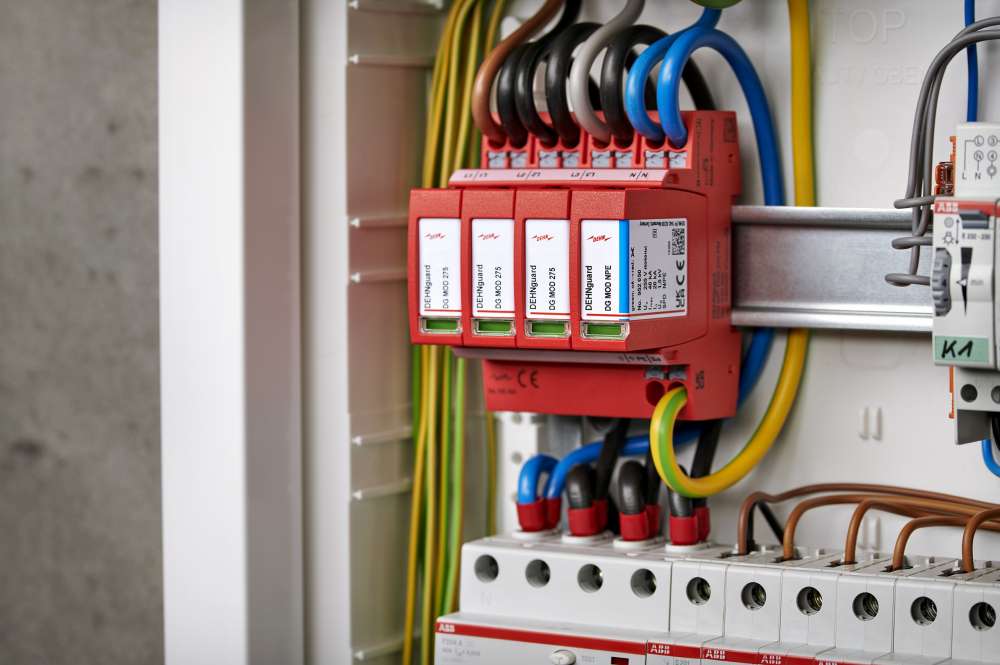 DEHNguard MP strengthens our modular DEHNguard product family. Installing the type 2+3 surge arrester is now even easier.
All the benefits
at a glance
Compact
The clamping piece can be done away with due to the possibility of feed-through wiring – saving space in the sub-distribution board and time during installation.
Convenient
Easier installation due to push-in technology plugged in from the front.
Safe.
Greater installation reliability thanks to simple visual inspection.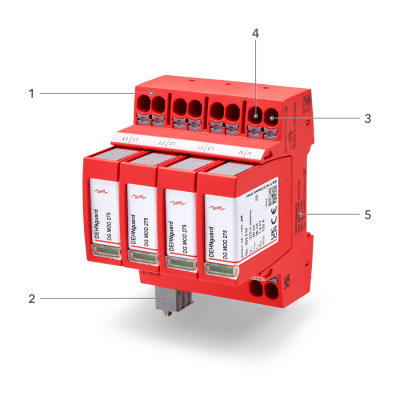 1. Push-in double terminal
up to 10 mm² (flexible, rigid, fine-stranded)
2. Remote signalling contact
Also, with push-in technology
3. Visible clamping
Fewer installation errors due to visual inspection
4. Feed-through wiring
For implementing EMC-optimised feed-through wiring as per DIN VDE 0100-534
5. Certification
To VDE as type 2+3
DEHN protection solutions for single-family houses
DEHN provides you with coordinated solutions for a complete protection system so that everything functions smoothly in the modern home.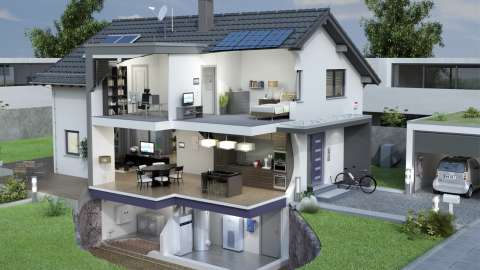 Make your home safe
DEHN protects single-family houses. Prevent unnecessary risks and implement an effective protection concept.  
Details
Got any questions about the new DEHNguard MP?
We are looking forward to hearing from you.
[email protected]  +49 9181 906 1462