Vision
"As for the future, your task is not to foresee it, but to enable it."
Antoine de Saint-Exupery
Our drive: to make the world that little bit better every day with our products and solutions.
111 years of DEHN – that is something we can be proud of. One thing we have proven without a doubt: progress is not possible without change.
We are the approachable, holistic and forward-looking partner at our customers' side. For us to continue to be as successful as we have been over the past 111 years, we must actively shape the change that is coming: in our culture, our thinking, our actions – and of course with our products and solutions.
The development of technical innovations is part of our DNA. Change is also reflected in the evolution of DEHN. As pioneers, we ensure that the complex future of our customers is stable and secure. Our customers get the benefit of our experience, knowledge and foresight when we develop the right solutions with and for them.
Change always means breaking new ground. It means leaving the beaten track, broadening your horizons, trying things out and being open to unconventional methods and ideas. We want to continue to think outside the box and work together better than others do, to solve the problems of tomorrow and to meet and surpass the expectations of our customers.
DEHN employs people who not only rise to this challenge, but who pursue this goal with heart, soul and passion. People who can inspire and convince others. That's something else we are proud of.
Statement Dr Philipp Dehn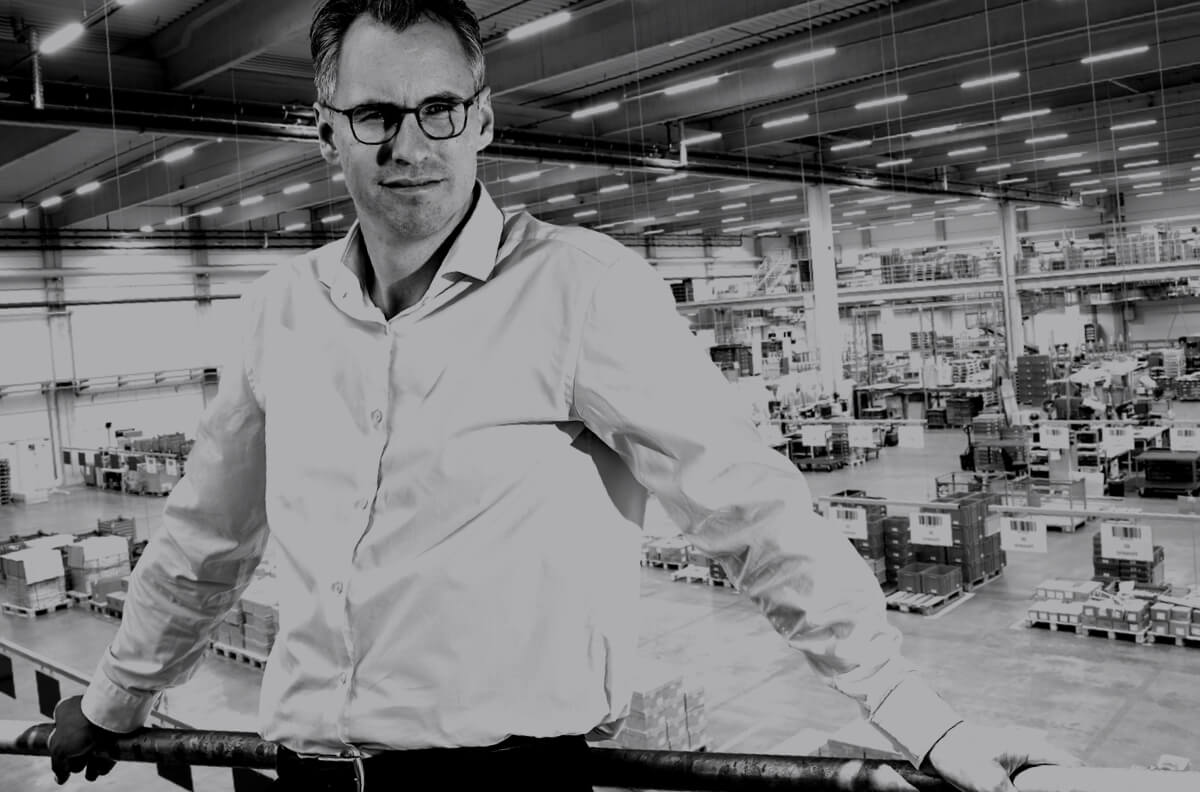 2020
2021 DEHNventil, a milestone in the development of lightning and surge protection, is now available in a new, slim design, with a compact single module and integrated remote signalling contact as standard.
DEHN celebrates: 111 years!
2020 The new BLITZDUCTORconnect protects measuring and control circuits as well as bus and telecommunication systems in industrial environments from damage caused by lightning and surges. In a compact or modular design with a width of only 6 mm.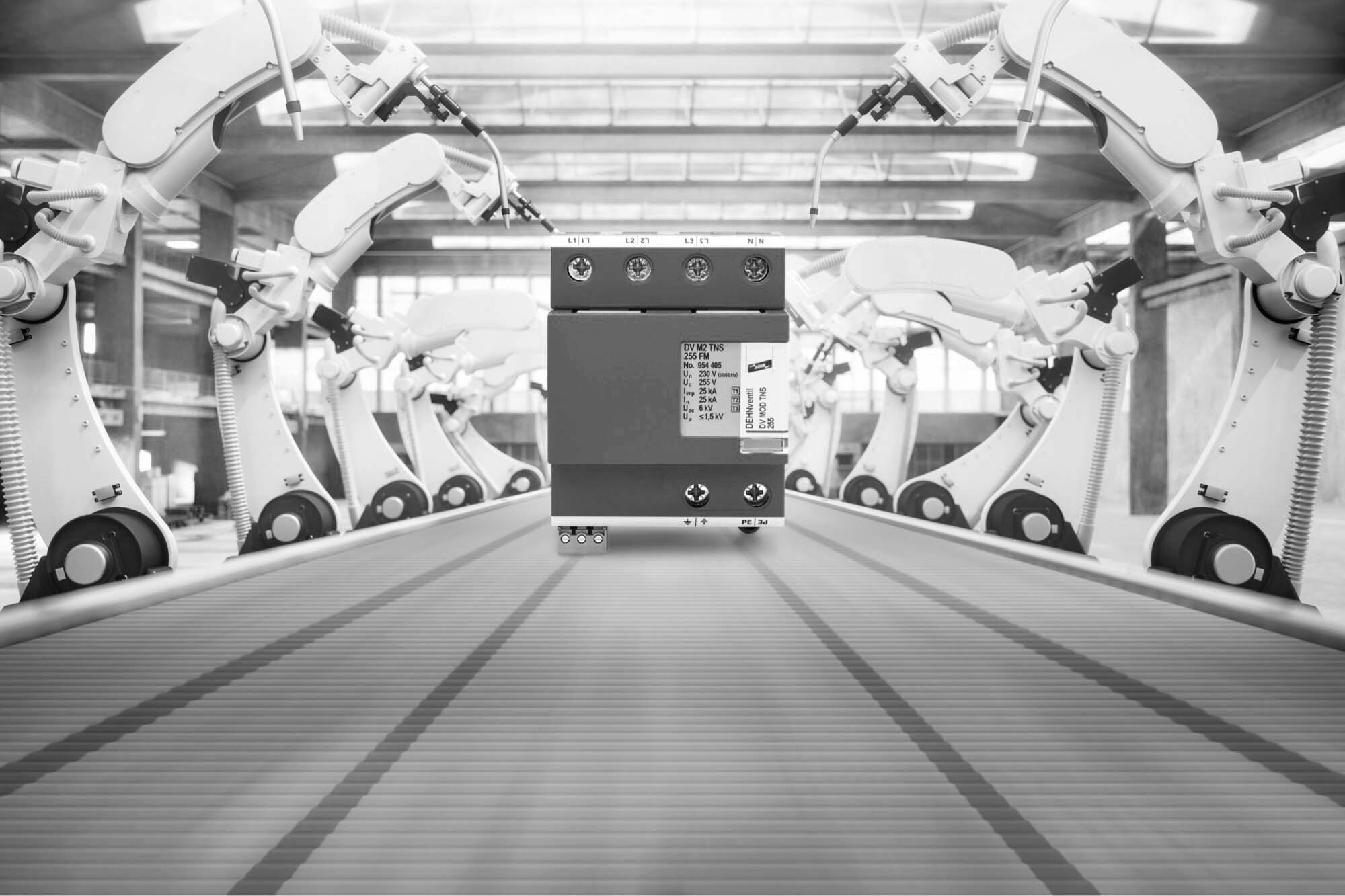 "Curiosity" lands on Mars in 2012.
2016 Standard-compliant: The maintenance-free DEHNshield ZP combined lightning current and surge arrester meets the requirements for surge protection now mandatory in private residential buildings.
2018 The DEHNguard ACI comes onto the market and, thanks to ACI technology, eliminates the need for an upstream fuse.
2010
2000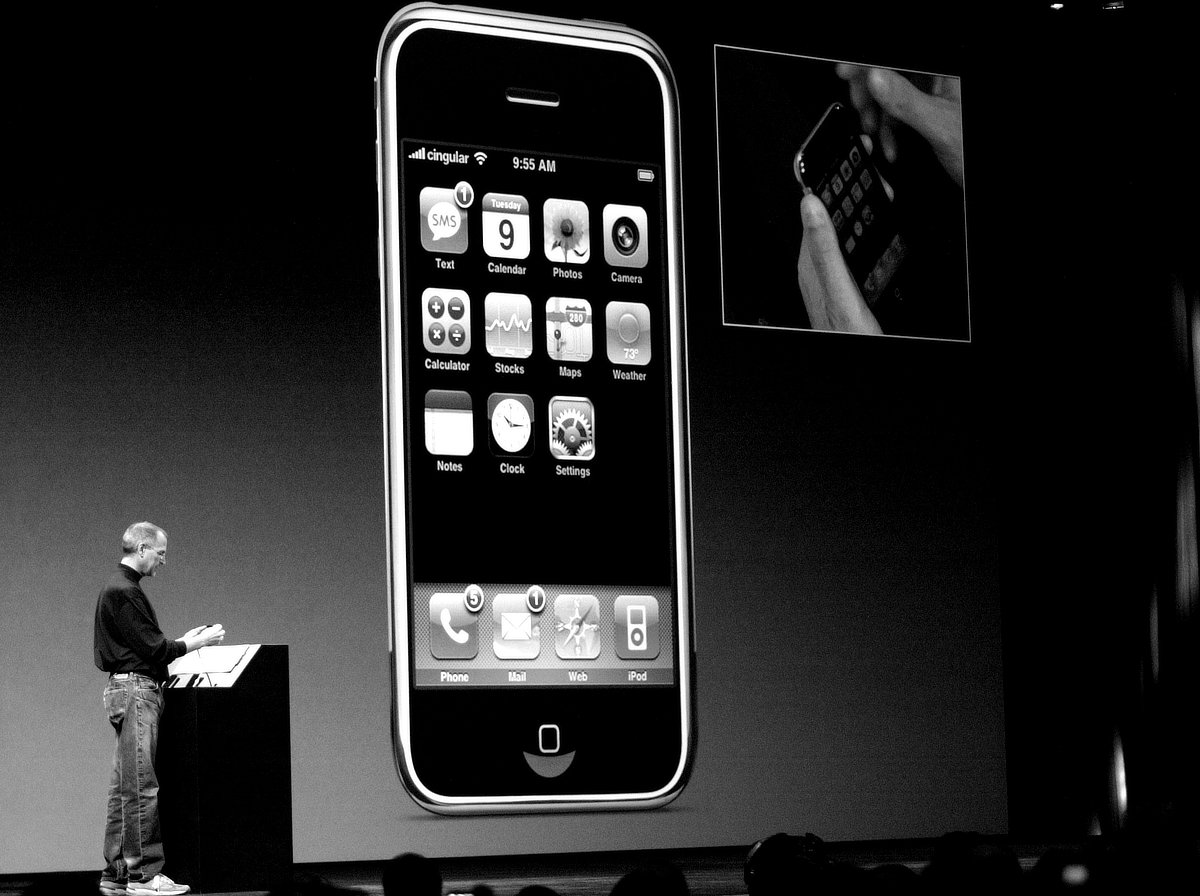 2006 At the Light+Building exhibition in Frankfurt, we present the majority of our SPD models in a uniform "family look". The distinctive product design is a great success on the market.
Apple introduces the first iPhone in 2007.
2003 The invention of the HVI Conductor patented by DEHN is for us a milestone in external lightning protection.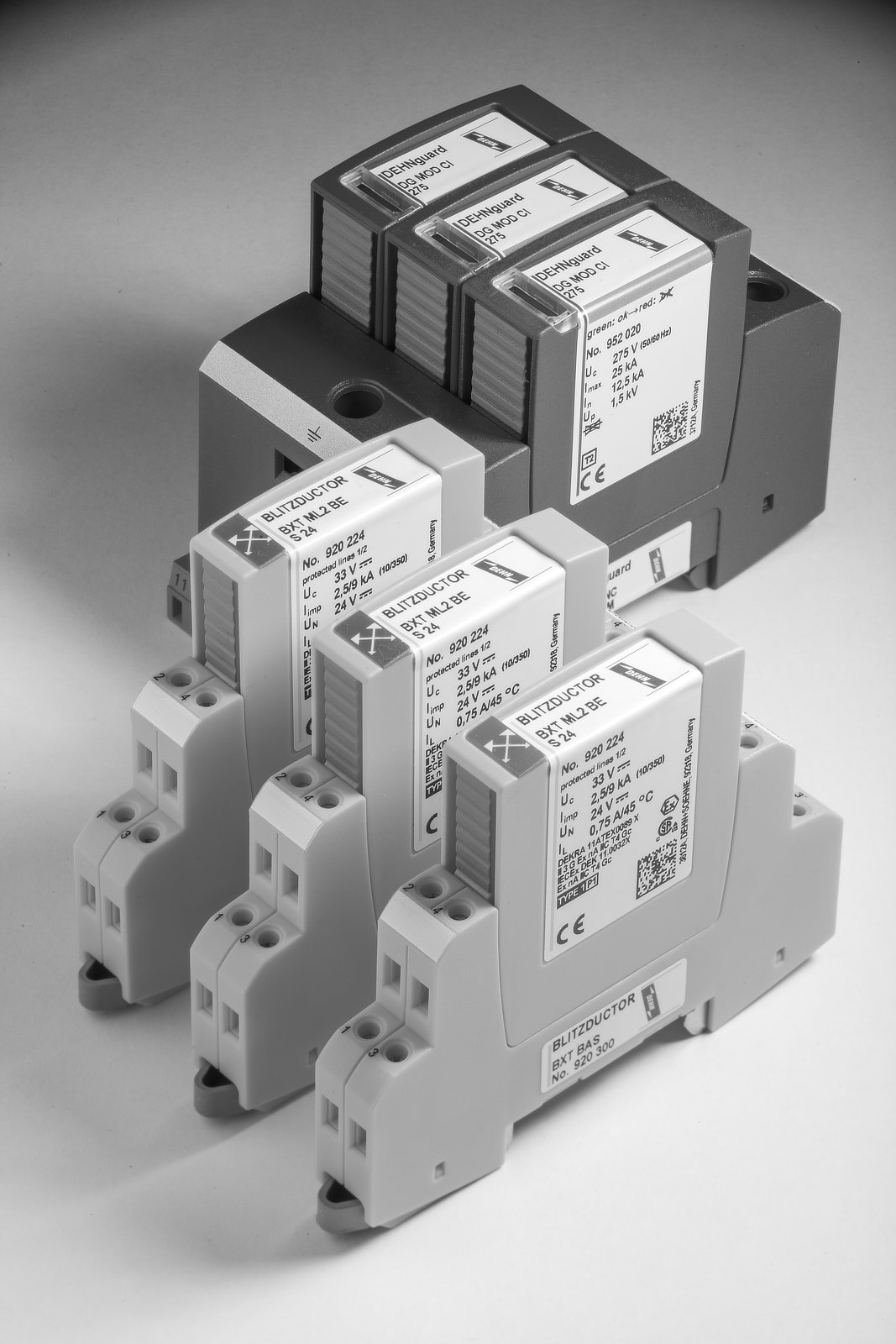 Germany are the European football champions of 1980.
1984 DEHN develops DEHNventil VGA 280, the first lightning current arrester in the world.
1986 With the VM 280, the world's first modular arrester with a width of 17.5 mm, we achieve a ground-breaking innovation in surge protection.
1980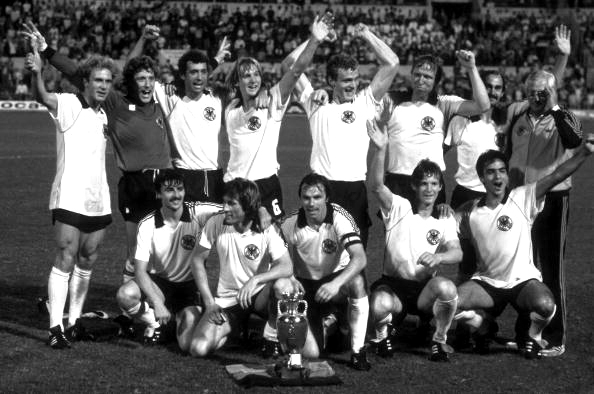 1970
Atari releases "Pong" in 1972.
1979 – 1981 A premiere: The BLITZDUCTOR is the first device to provide surge protection for measuring and control systems and data technology.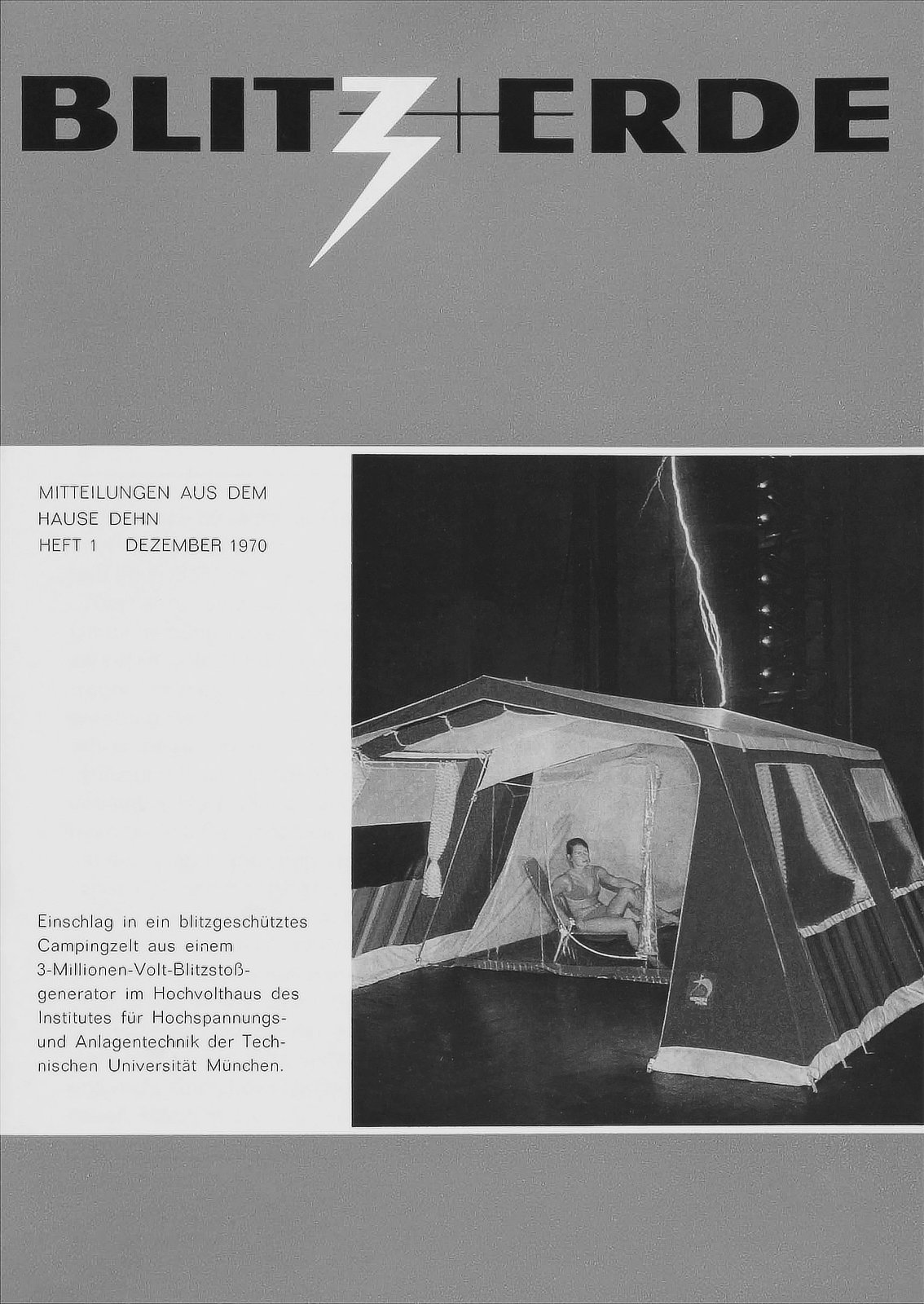 Jacqueline Auriol is the first woman to break the sound barrier in 1951.
1953 The ball pin patented for DEHN + SÖHNE decisively influences the state of the art.
1954 The first generation of DEHN surge protective devices is born. The J250 goes on the market.
1950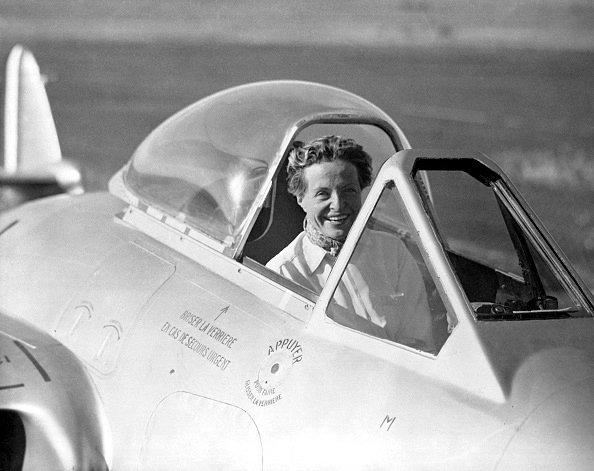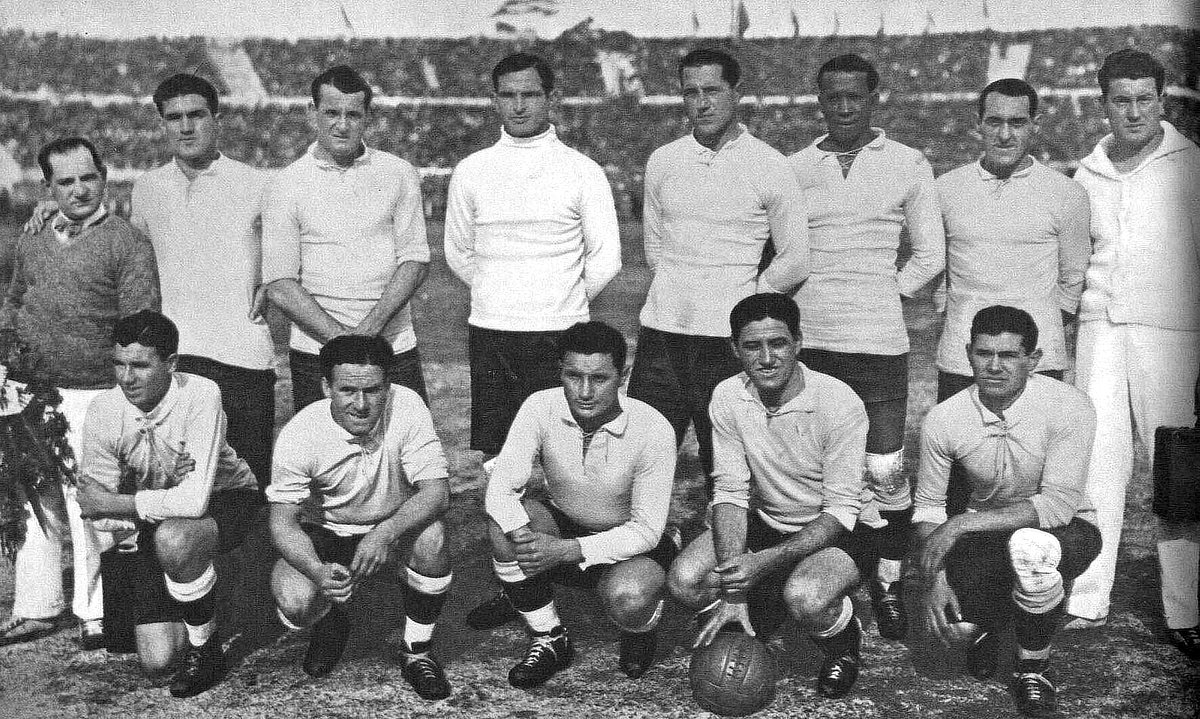 Host country Uruguay wins the first World Cup in 1930.
1933 Hans Dehn hands over some of the responsibility to his sons. The company now trades as DEHN & SÖHNE.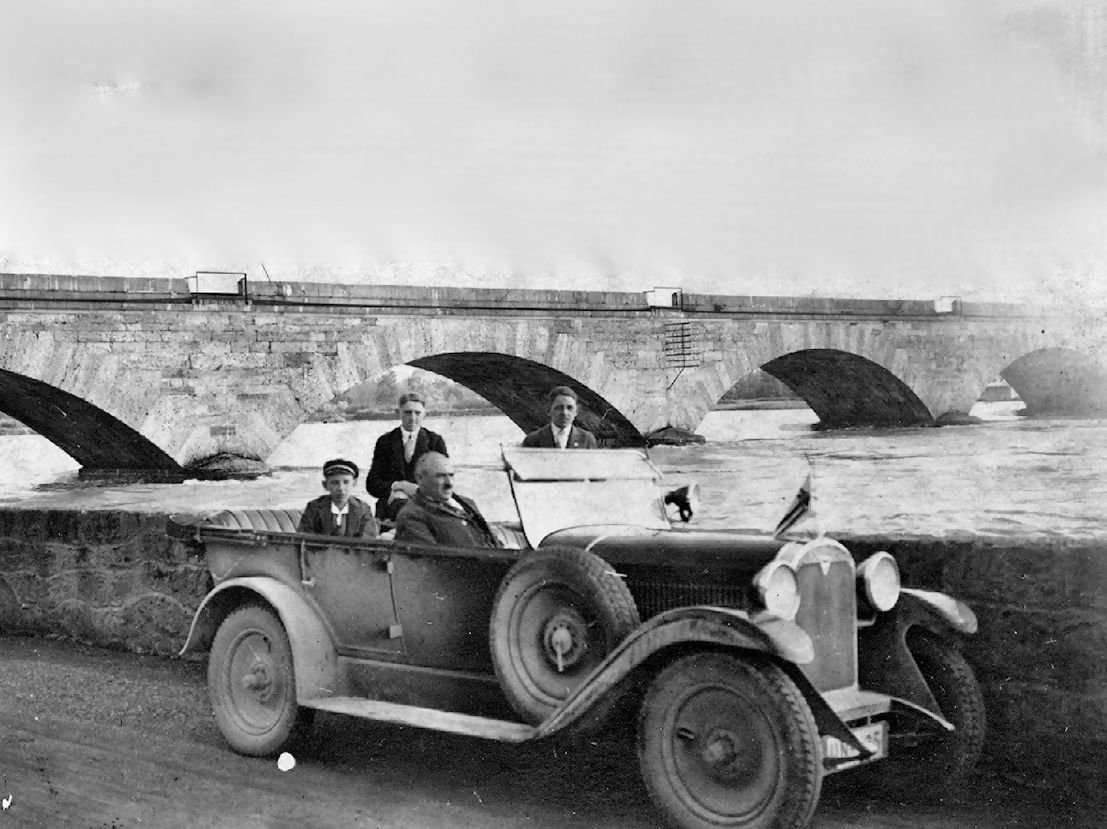 1930
1920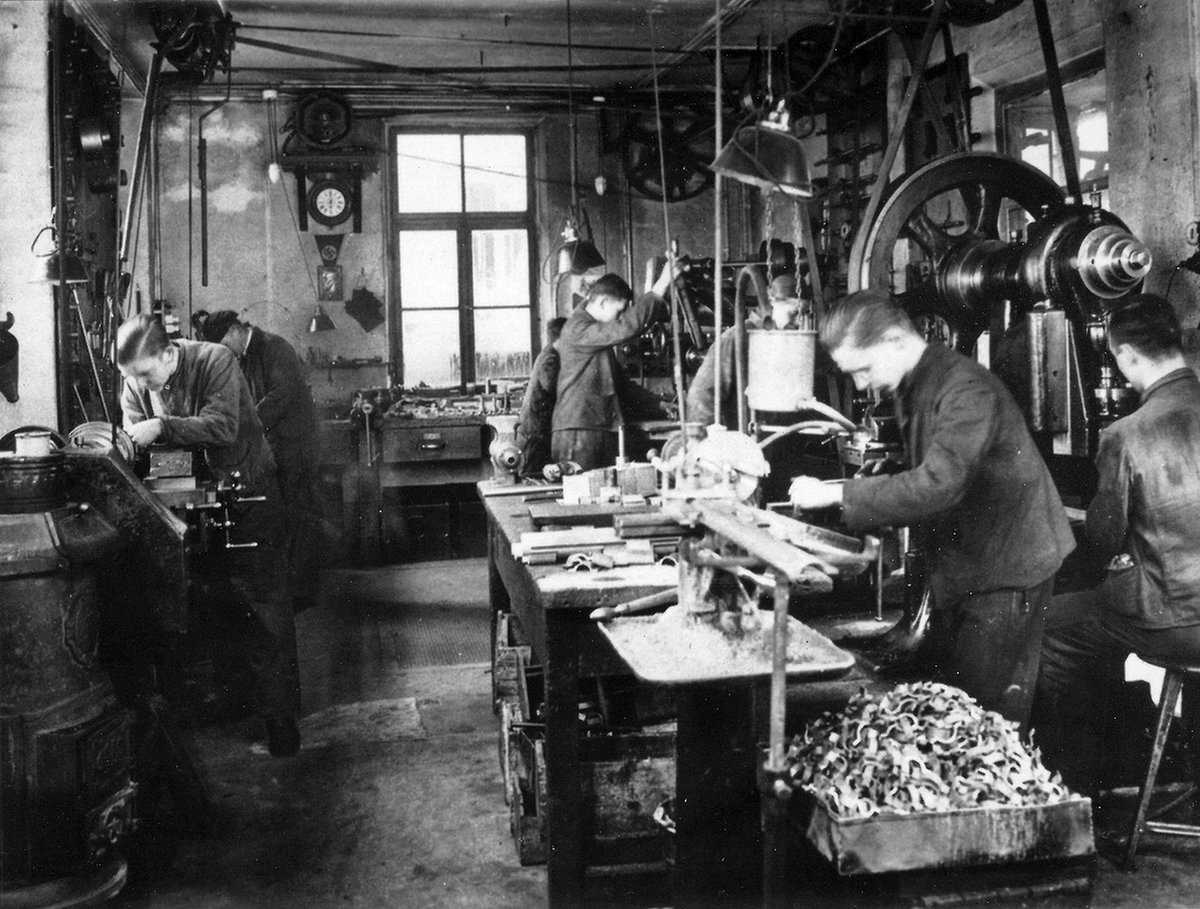 1923 The construction of lightning protection systems for buildings is now an integral part of the business activities. From this time on, DEHN also manufactures components for lightning protection and earthing.
Charles Lindbergh crosses the Atlantic in 1927.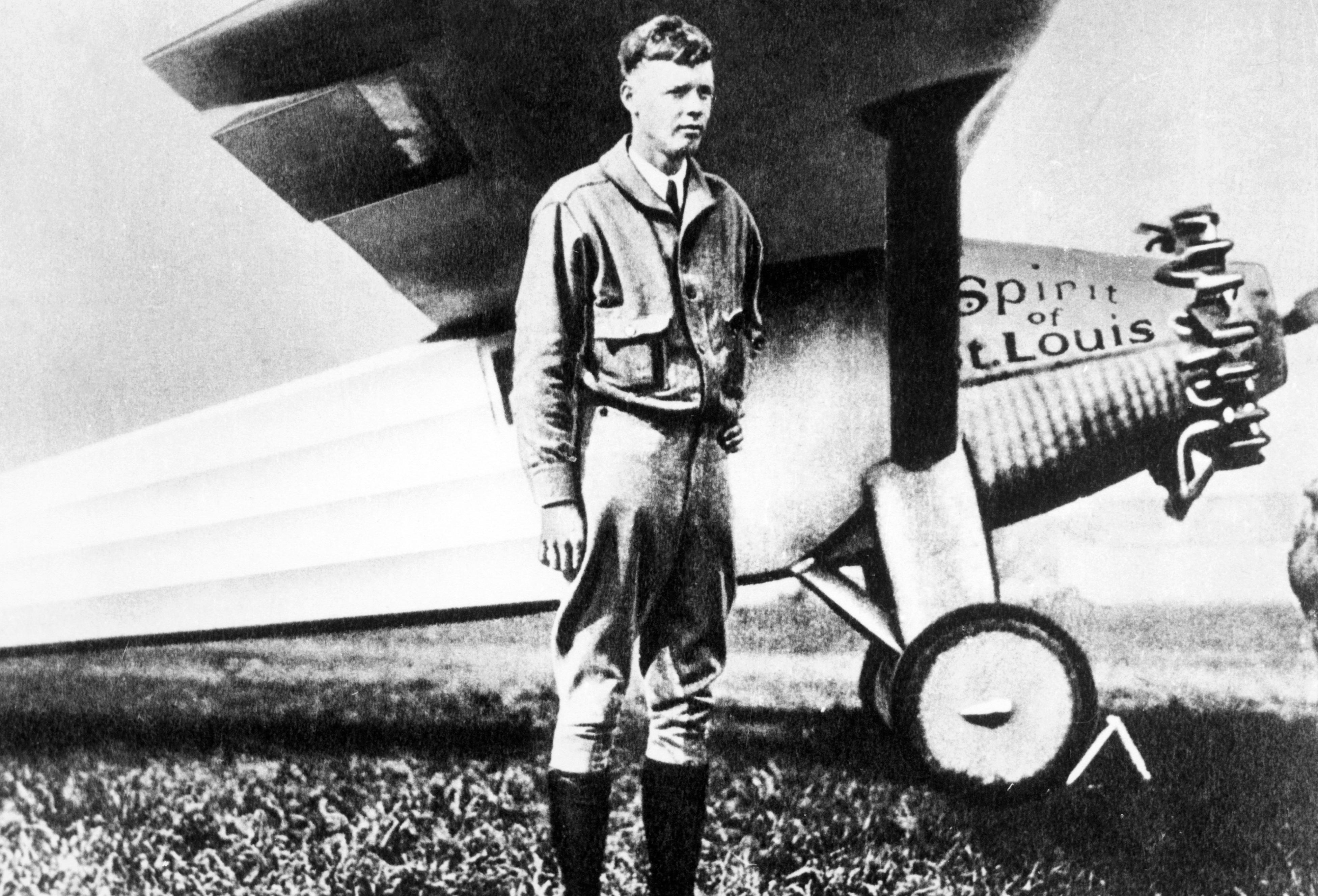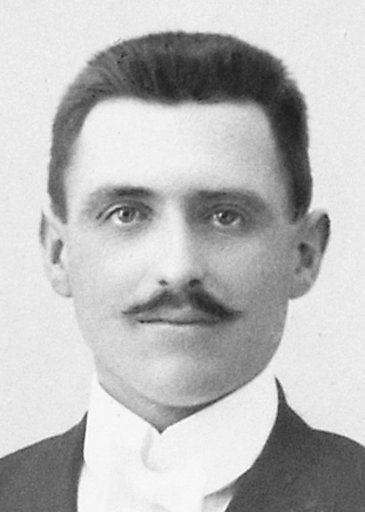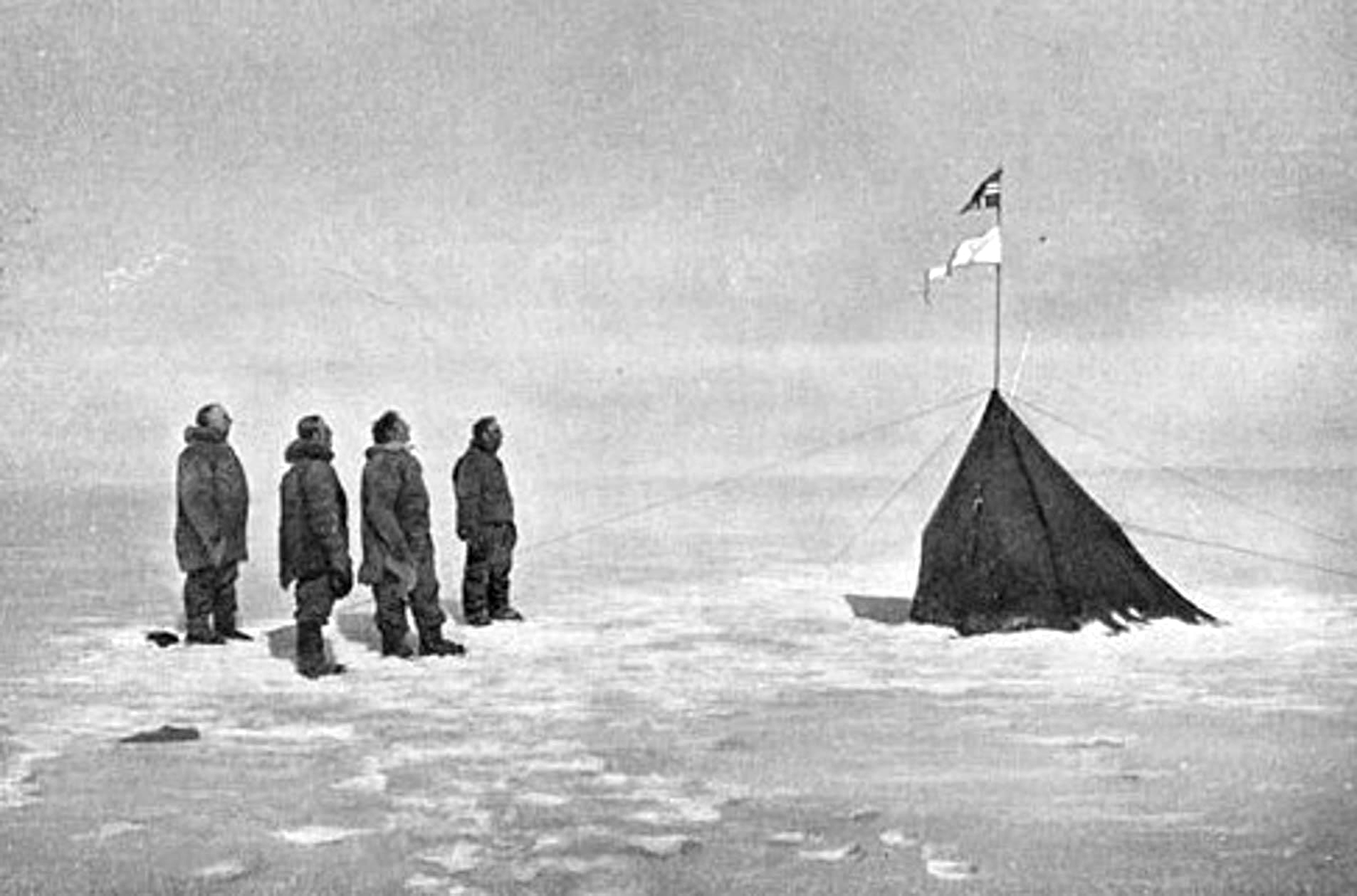 On 14 December 1911, Roald Amundsen and his four companions are the first people ever to reach the geographic South Pole.
On 21 January 1910, Hans Dehn registers a business for the "installation of electrical systems" in Nuremberg.
1918 On 17 July, Hans Dehn is granted his first patent for an idea for a new lightning protection component.
1910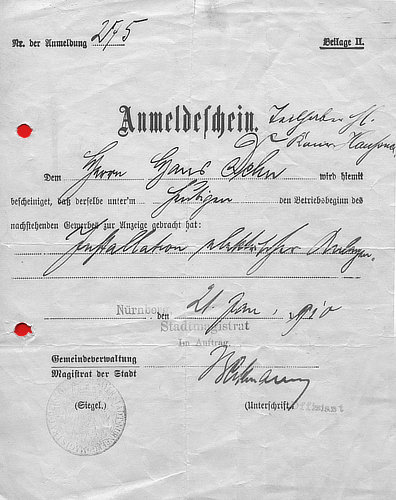 111sec
It is the people at DEHN who make us what we are. Get to know the faces and the individual stories behind the brand.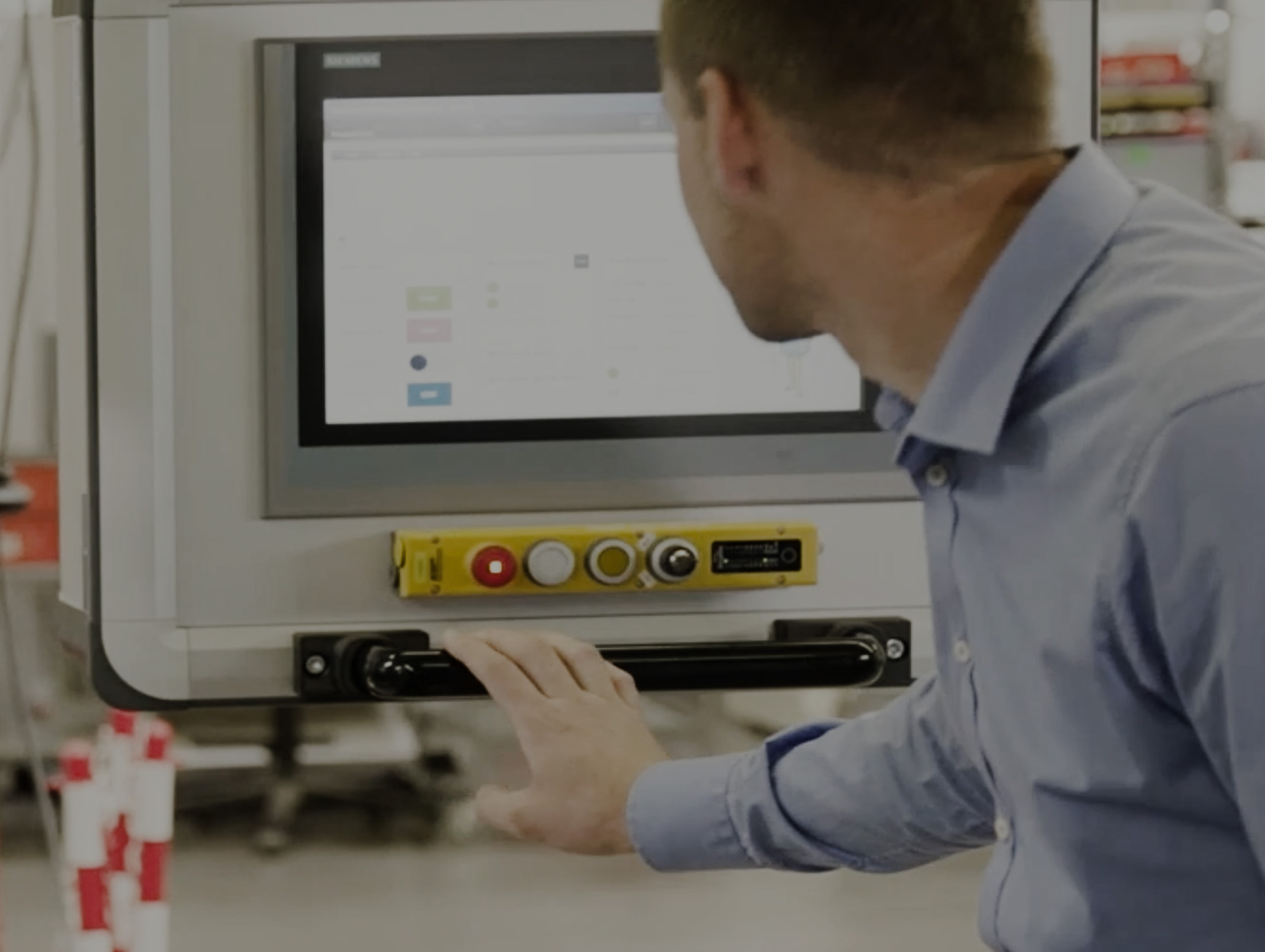 Neumarkt – China and back Harald Daffner
Head of SPD Assembly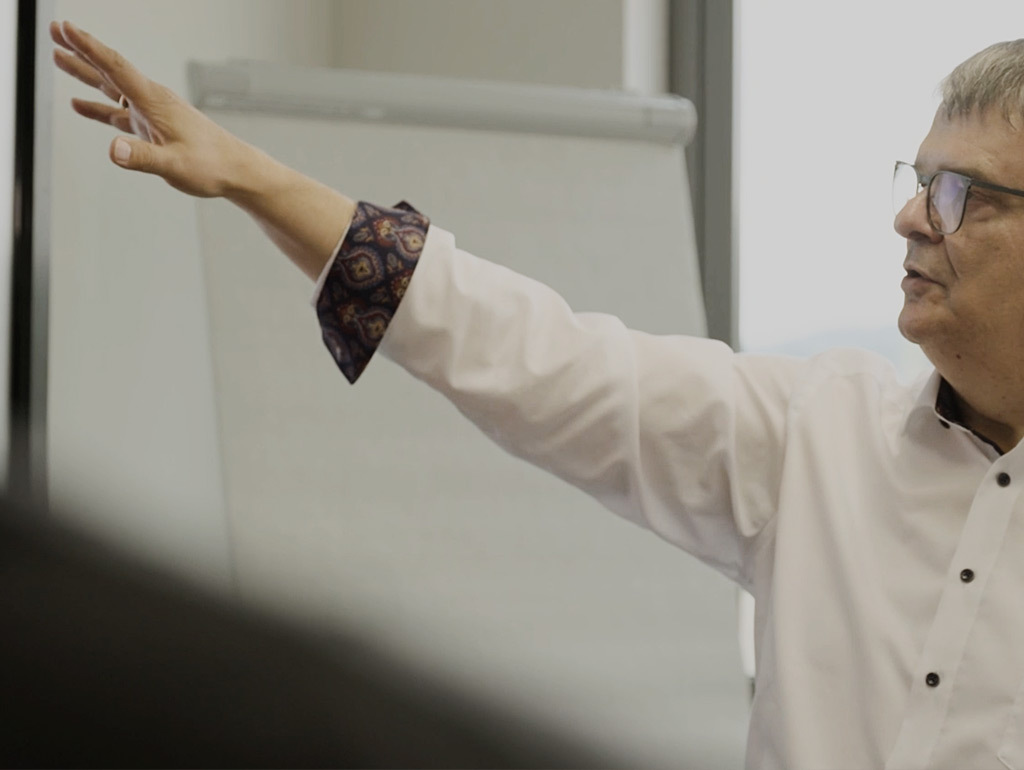 Imparting knowledge and travelling are his passions Veiko Raab
Head of DEHNacademy/
Senior Technical Expert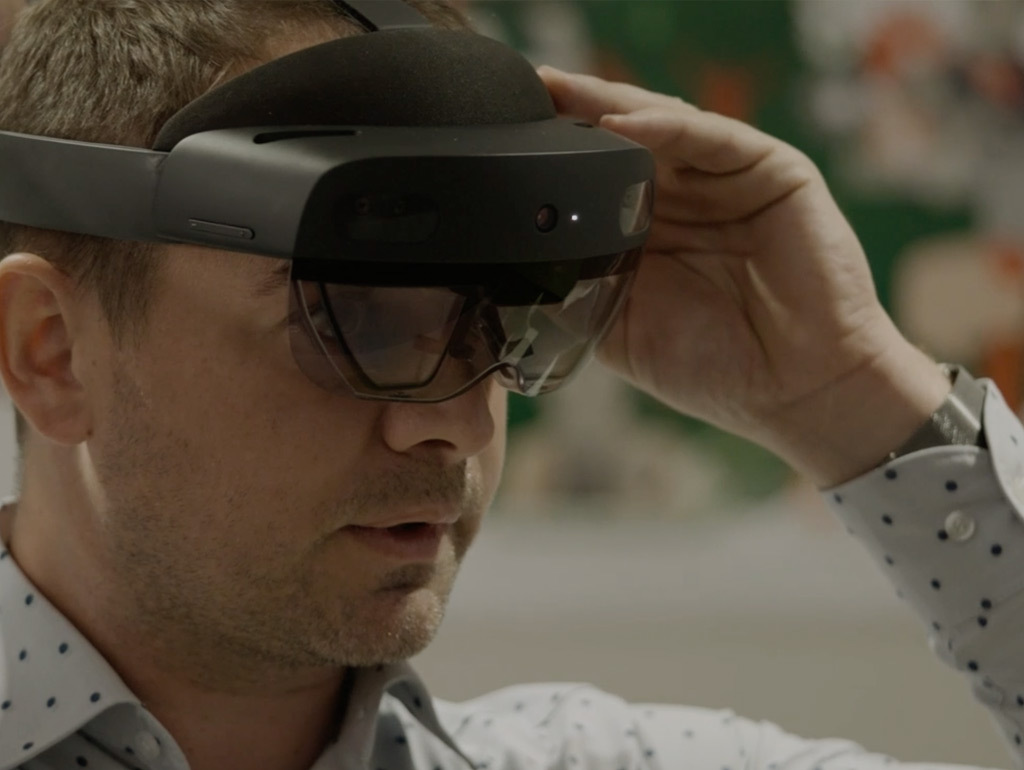 DEHN lies in the family here Michael Diepold
Director of IT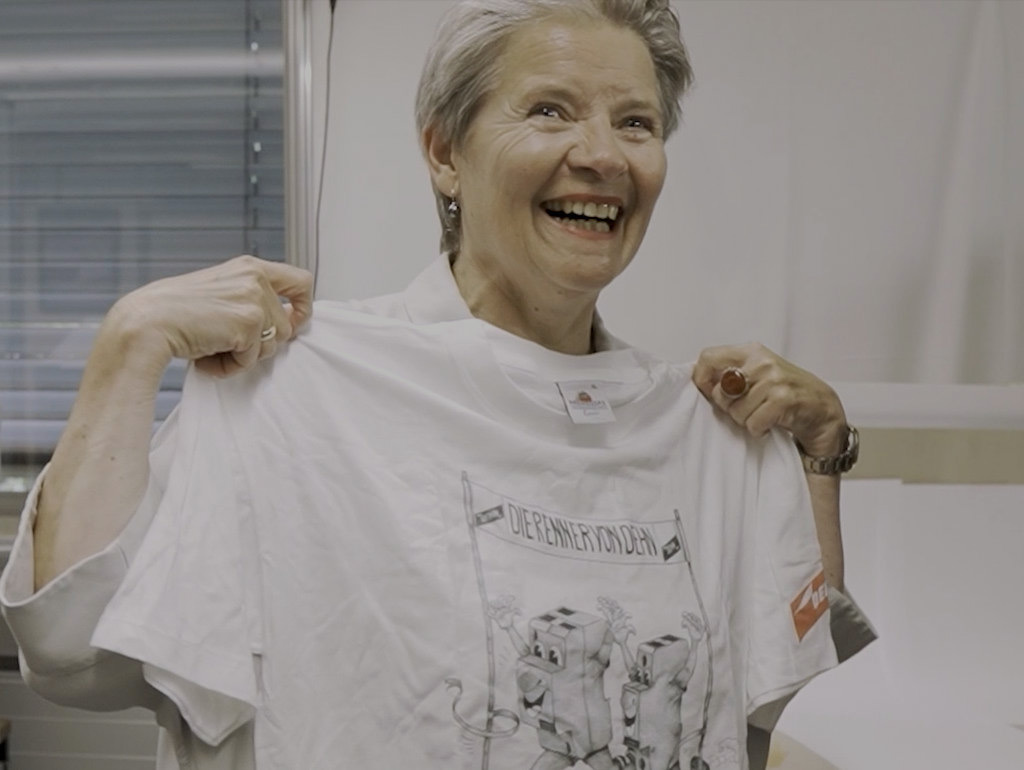 From training to retirement with DEHN Silvana Eder
Pensioner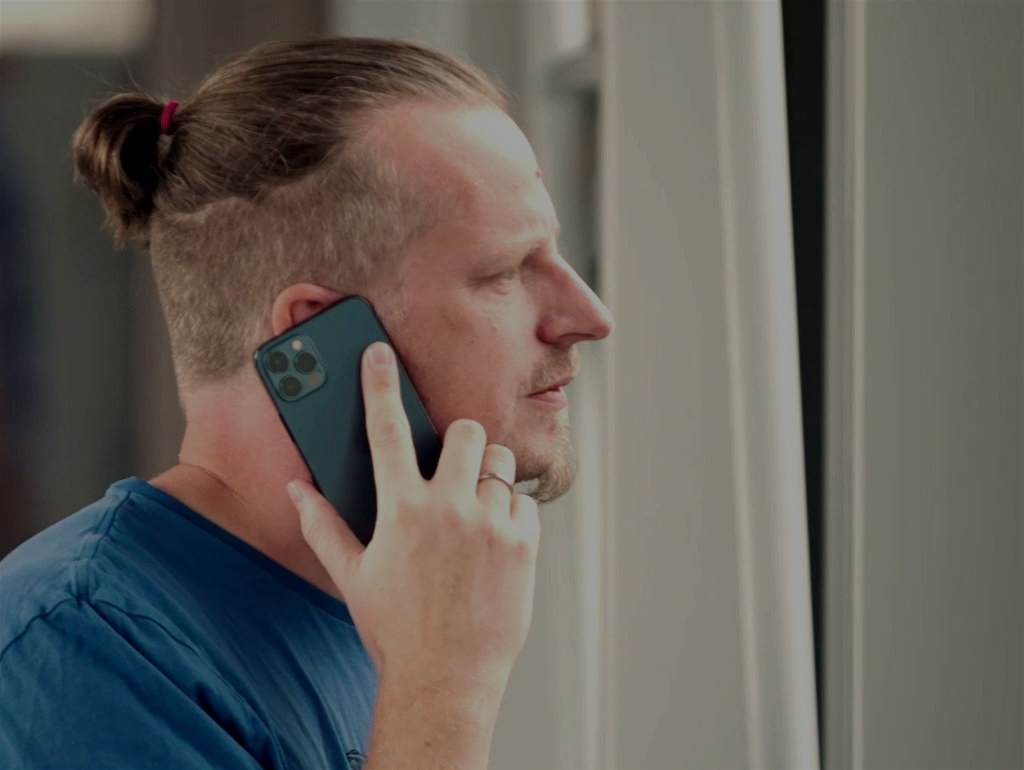 Digitiser of the first hour Florian Dünkel
Head of Digital Marketing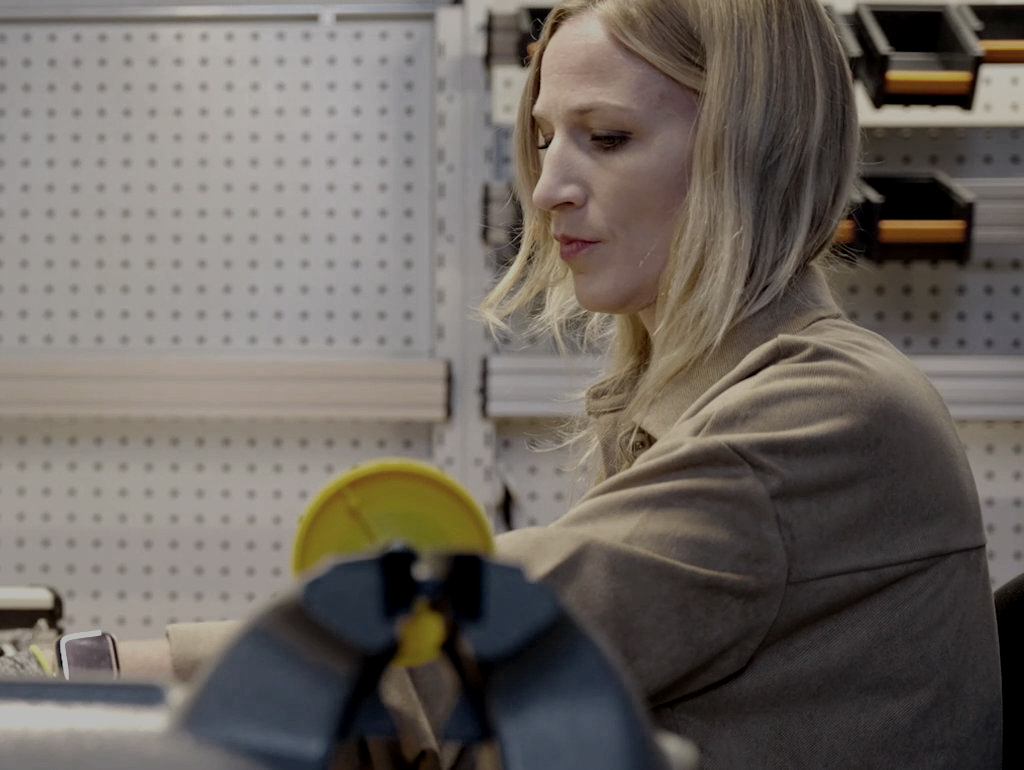 Technician with creative vision Marijana Riel
Senior Technician
Living diversity - privately and professionally Marion Müller
Sales Controller/
Insurance consultant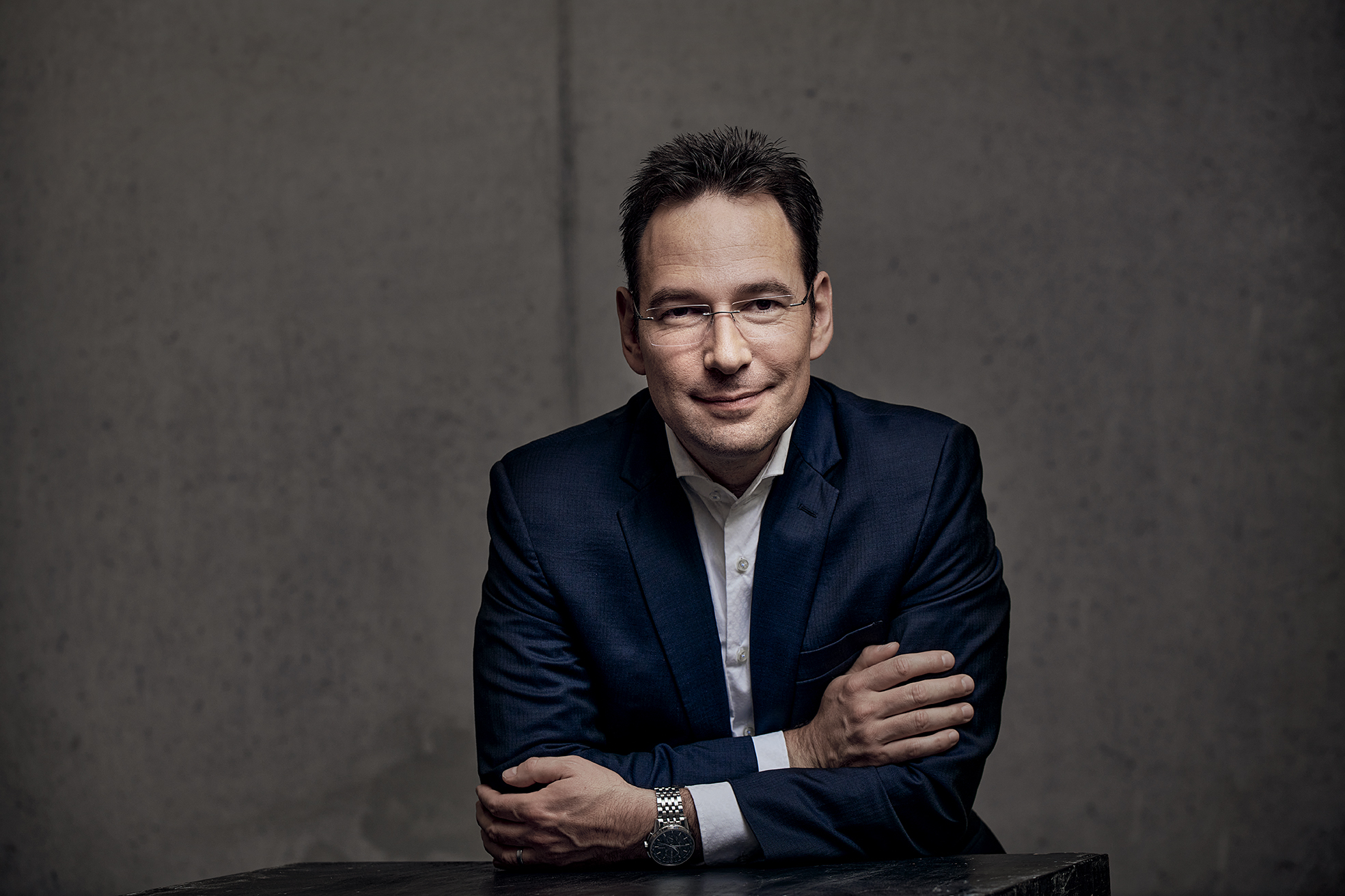 Mühl­hausen
Our site in Mühlhausen will be one of the most modern production facilities in the Upper Palatinate. Thanks to the possibilities offered by industrial science, manufacturing innovation and digitalisation, we are treading innovative ground. And through optimised processes, we can constantly improve product availability, both nationally and internationally. Our processes are becoming more and more digital so that we can easily and quickly access all relevant information. Checking product availability online, finding out the delivery status and much more: that is standard in our production.
At DEHN, people are what matters most.
Anyone can build a factory and put machines inside it – it is people who make the difference. We consider it our duty to treat our customers, colleagues and resources with due respect. For a secure future together.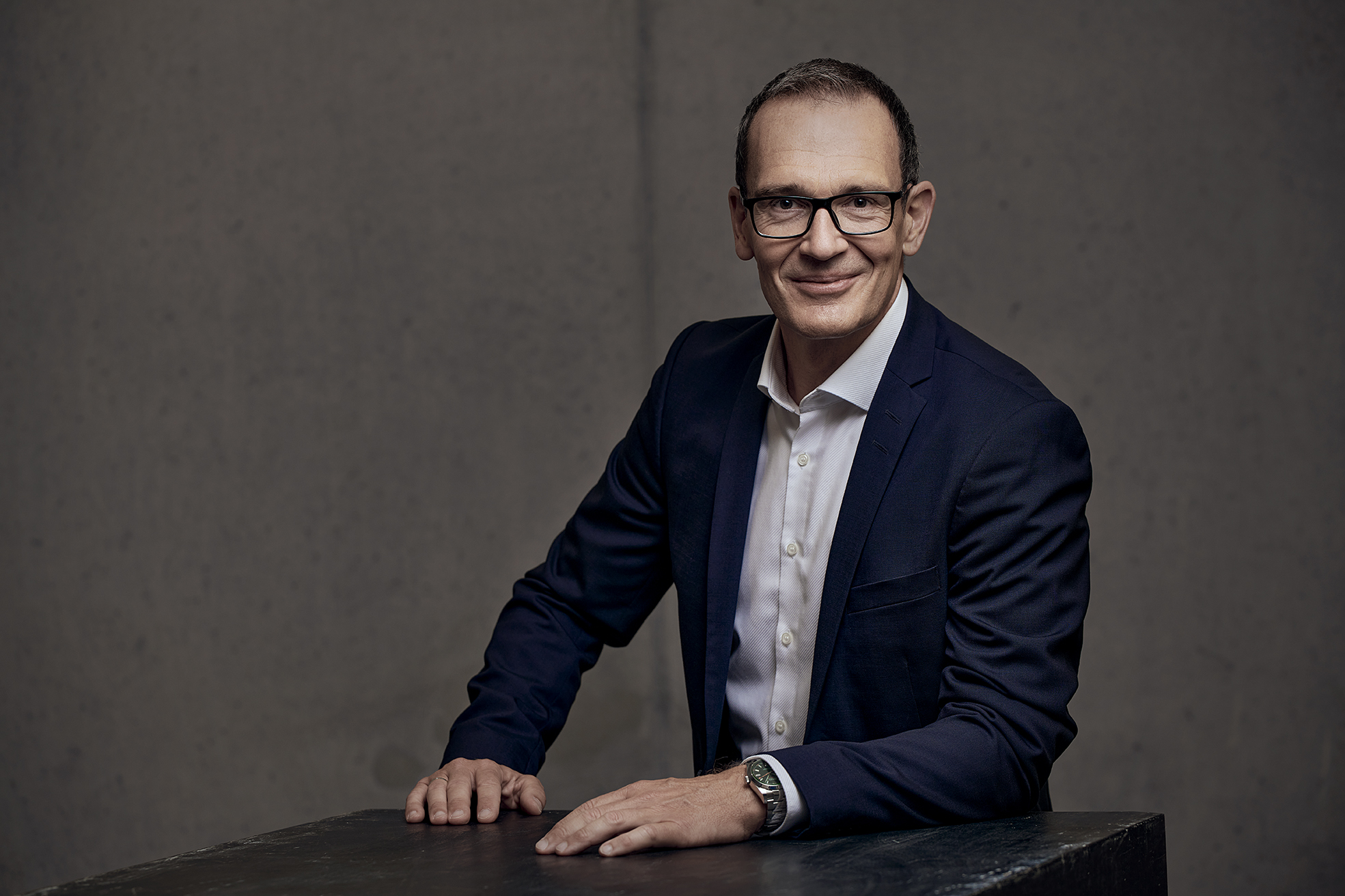 Customer Centricity is a very central element for us. It is about gearing ourselves to customers, to their wishes and needs. Thanks to the commitment of our employees, we can offer our customers optimal solutions and excellent service. We are close enough to our customers to know what they need. Our major task is and has always been to consolidate and expand the excellent relationship of trust we have with our customers, both in real life and digitally.
We greatly appreciate the trust placed in us and work hard to earn it every day.
Customer centricity
We are already very well positioned in terms of our products and existing processes. Nevertheless, our aspiration is to become better all the time - the further development of products and, above all, the development of smart solutions is a challenge we embrace with enthusiasm.
We are not content to sit back and enjoy our success: We constantly re-evaluate our products and processes and develop solutions which enable us to identify customer needs, even in international growth markets, and respond to them as quickly as possible.
We bring all this together and are optimally equipped for the future.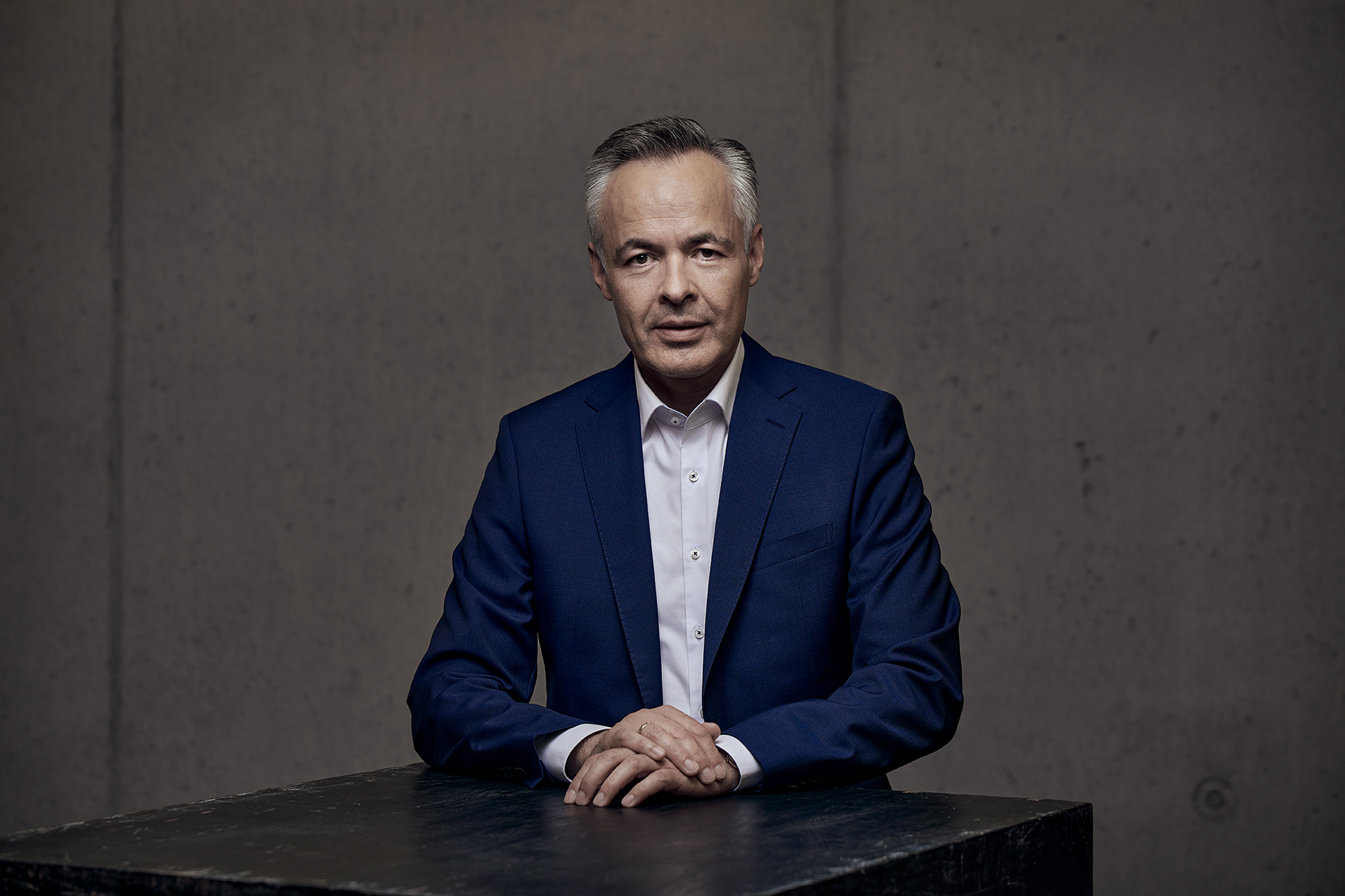 Pioneering role / know‑how
Digital Finance Transformation
An agile approach is required today when it comes to meeting customer requirements and supporting growth.
Data-based analyses enable us to plan ahead and react quickly.
As the world becomes increasingly internationalised and digitalised, there is a growing need for fast and reliable information in order to plan ahead and react quickly - this also applies to the financial sector. Here digital and automated solutions open up new ways for us to efficiently organise processes, recommend courses of action and identify business potential. Our task is to actively make use of the opportunities presented by digital technologies and to reap their benefits, in short: to point out and pave the way to a successful future with all the digital means at our disposal.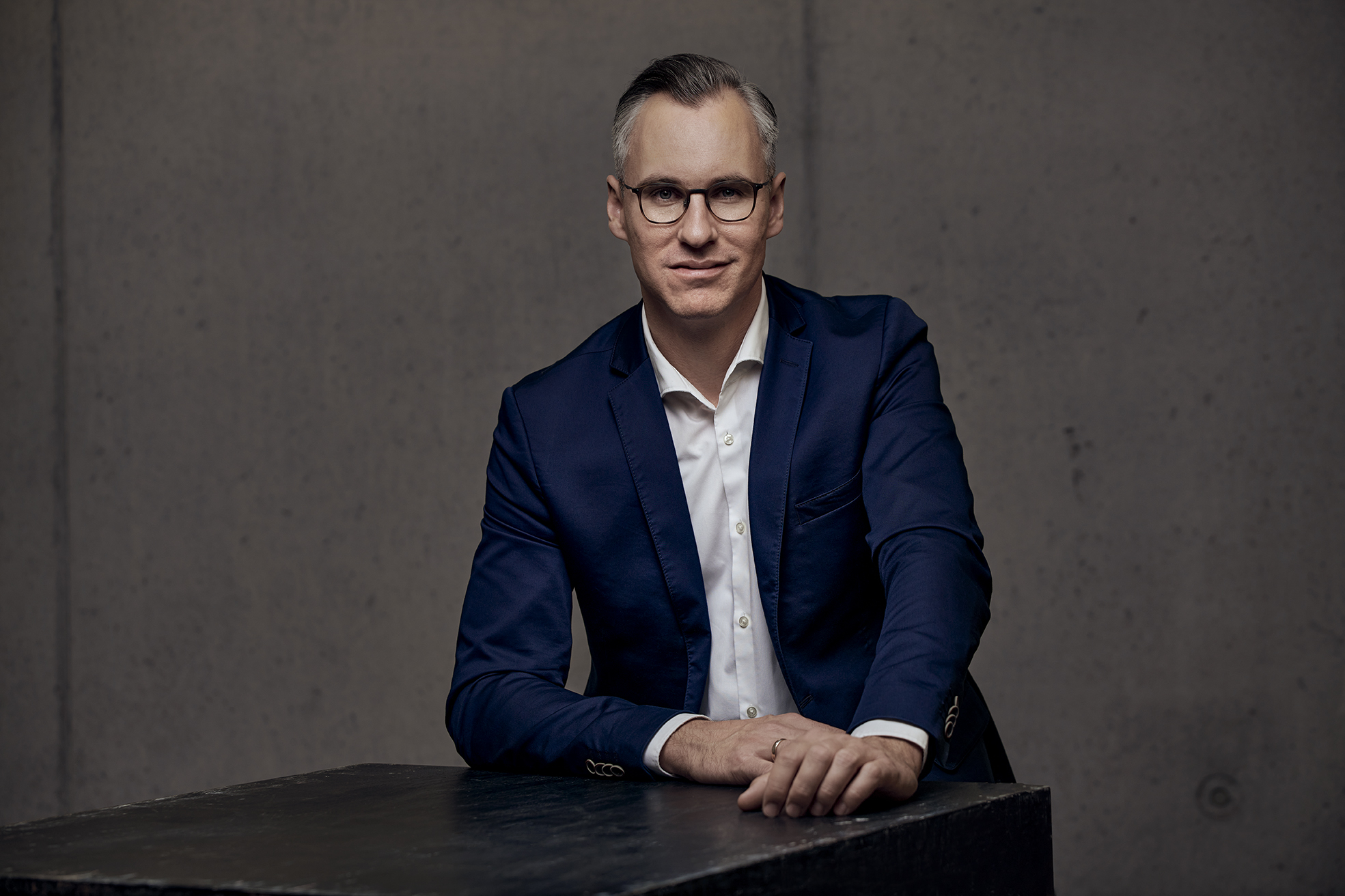 2025
Innovative ideas, clear structures, and a competent team where you can rely on each other: that is the basis of our daily work. We are always on the lookout for the most effective way of doing things, both internally and for our clients. At DEHN, people who share their expertise, understand markets and technology, and enjoy their work join forces – to create forward-looking solutions for our customers worldwide.
At the same time, ongoing digitalisation is changing our world radically and rapidly. For us, digitalisation is not just a technical tool to optimise processes - it is also about shaping the future in a sustainable way. Starting with our solutions and continuing with production, our cooperation right through to service and consultation: We have the best prerequisites to master future challenges in a self-determined manner.
The central element of our DEHN 2025 strategy is: we know what we want.
To be the number 1 worldwide in lightning and surge protection.