DEHNshort - arc fault protection system
Increased availability of installations and active personal protection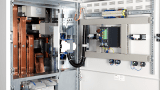 Failure of a switchgear installation due to arc faults can result in extremely high costs. All production systems connected to the switchgear installation may fail, IT systems may be paralysed and personal damage cannot be excluded. To ensure the safety of all technicians and maximise the availability of the installation, the arc fault must be immediately and reliably extinguished. The DEHNshort system for low-voltage switchgear installations is optimised for arc fault protection. It consists of a modular detection system with point sensors or fibre optic sensors which detect the electric arc and a short-circuiter unit which quickly and safely extinguishes the electric arc. DEHNshort detects an arc fault the moment it starts to develop, and disconnects it. It has a typical response time of just two to three milliseconds. The installation can be immediately re-commissioned and therefore long downtime and the resulting follow-up costs are minimised.
DEHNshort - Innovative protection for installations
Saves space - No additional switchgear panel required!
Saves investment costs - All parameters are optimally adapted to the relevant system!
Saves installation costs - No auxiliary energy required for the short-circuiter unit!
Saves commissioning costs - Commissioning at the push of a button!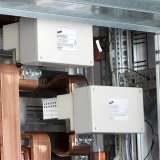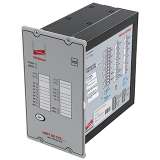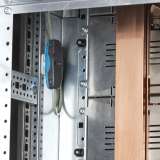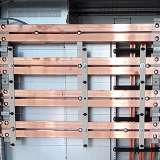 DEHNshort detects an arc fault the moment it starts to develop and disconnects it in a split second so that its effect are reduced to a safe level.

You still have questions?