Earthing & equipotential bonding
AC/DC charging stations
The lightning current is spread into the ground over a large area in a controlled fashion; dangerous surges are reduced. Step and touch voltages that are dangerous for people are prevented through potential control.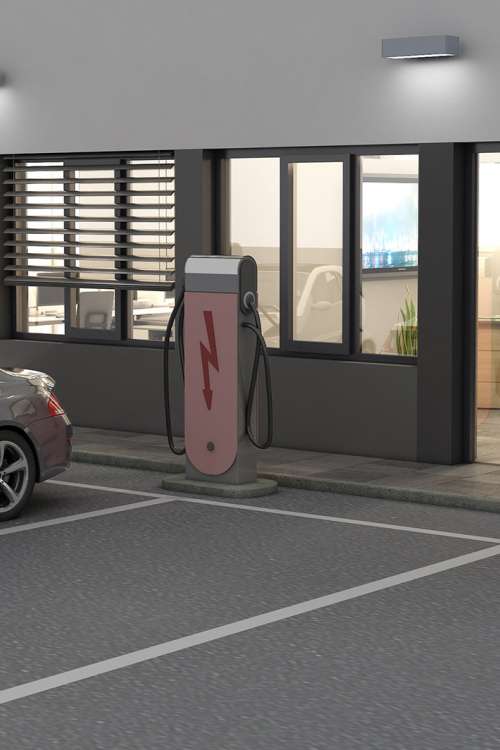 DEHN products
for the earthing & equipotential bonding of AC/DC charging stations
You are ideally set up with us: We offer you a comprehensive, useful and harmonised complete range of products for the earthing of AC/DC charging stations. For efficient planning, convenient purchasing, seamless installation and ongoing maintenance.
Downloads
If you require further information or want to learn about our products, we look forward to hearing from you.
DEHNconcept
Use DEHN engineering know-how for your projects. From a risk analysis to the planning of external lightning protection, earthing and surge protection concepts.
Help and support
We are happy to answer any questions you may have on the topic of the e-mobility. 
You can reach your contact person at [email protected].