Lightning and surge protection for AC/DC charging stations
More and more charging stations are currently being set up in private, semi-public and public areas. Therefore, the need for comprehensive protection concepts is also increasing. This applies both to AC and DC charging facilities. In case of a thunderstorm, the sensitive electronics for the controller, meter and communication system are particularly at risk. Depending on the location and characteristics of the threat, a customised lightning and surge protection concept is required in order to safeguard investments and prevent damage.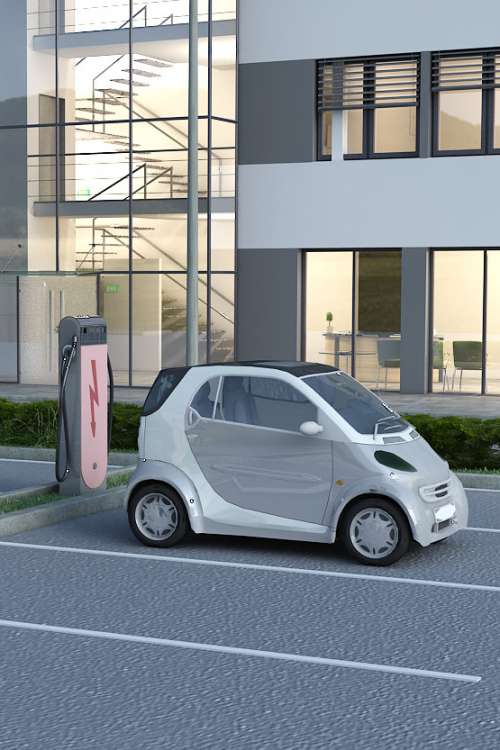 DEHN products for AC/DC charging stations
You are ideally set up with us: We offer you a comprehensive, useful and harmonised complete range of products for lightning and surge protection for AC/DC charging stations. For efficient planning, convenient purchasing, seamless installation and ongoing maintenance.
Downloads
If you need more information or another document format, we are ready to help you.
DEHNconcept
Use DEHN engineering know-how for your projects. From a risk analysis to the planning of external lightning protection, earthing and surge protection concepts.
Help and support
We are happy to answer any questions you may have on the topic of the e-mobility. 
You can reach your contact person at [email protected].