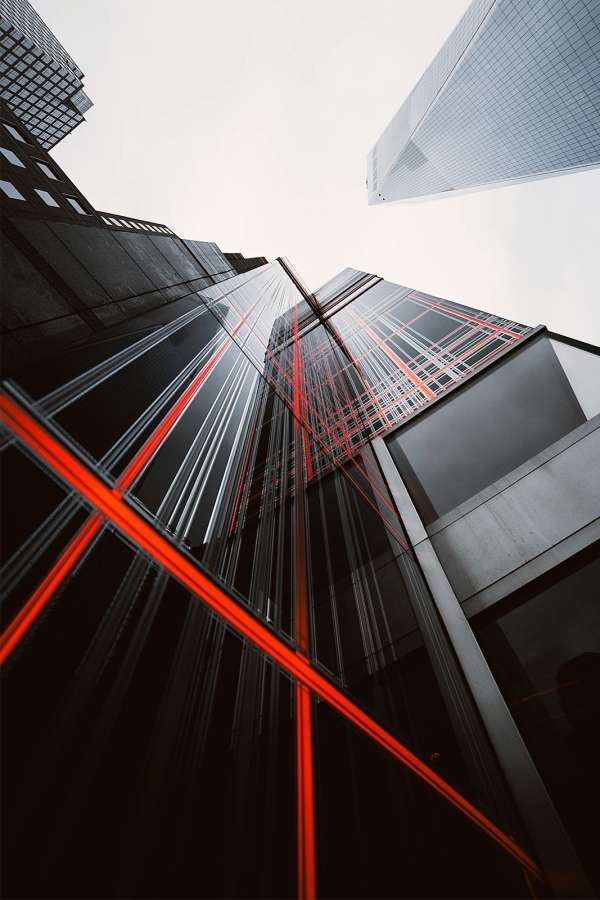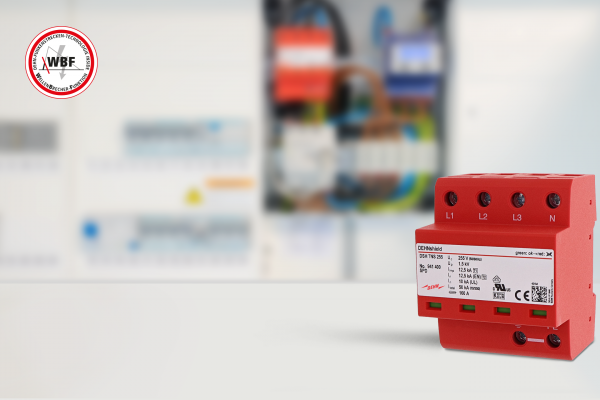 With our expertise in lightning protection, surge protection and safety equipment, we have paved the way for the safe operation of electrical installations since 1910, even in complex scenarios.
DEHN protects.
Always the right protection solution
So that your facility runs reliably and all systems functions safely. You will find comprehensive protection concepts and solutions here. Safe, efficient and standard-compliant.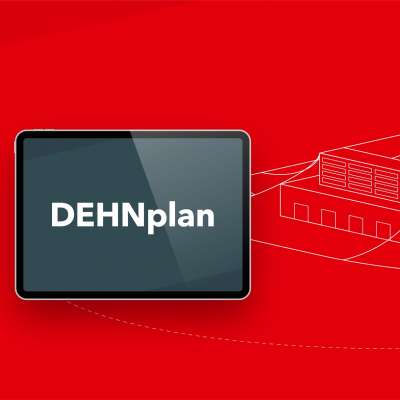 DEHNplan: the lightning protection tool
Save time by planning standard-compliant external lightning protection for your project with the BIM-capable software.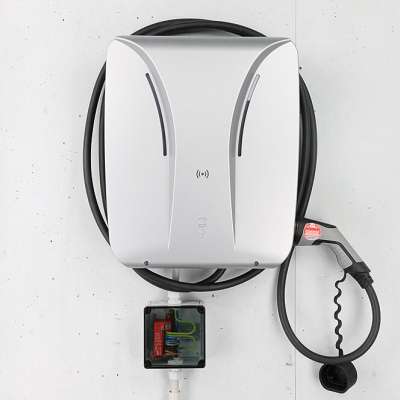 Video: Reliably protect the wall box
Surge protection for the charging infrastructure in a single-family house. Find out what matters in this video.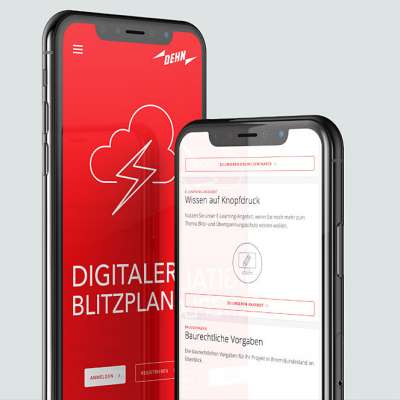 LIGHTNING PROTECTION GUIDE: the standard reference work
Expert knowledge on lightning and surge protection Just one click takes you to the basics, installation notes and white papers.